Here are a few pictures of our beautiful home.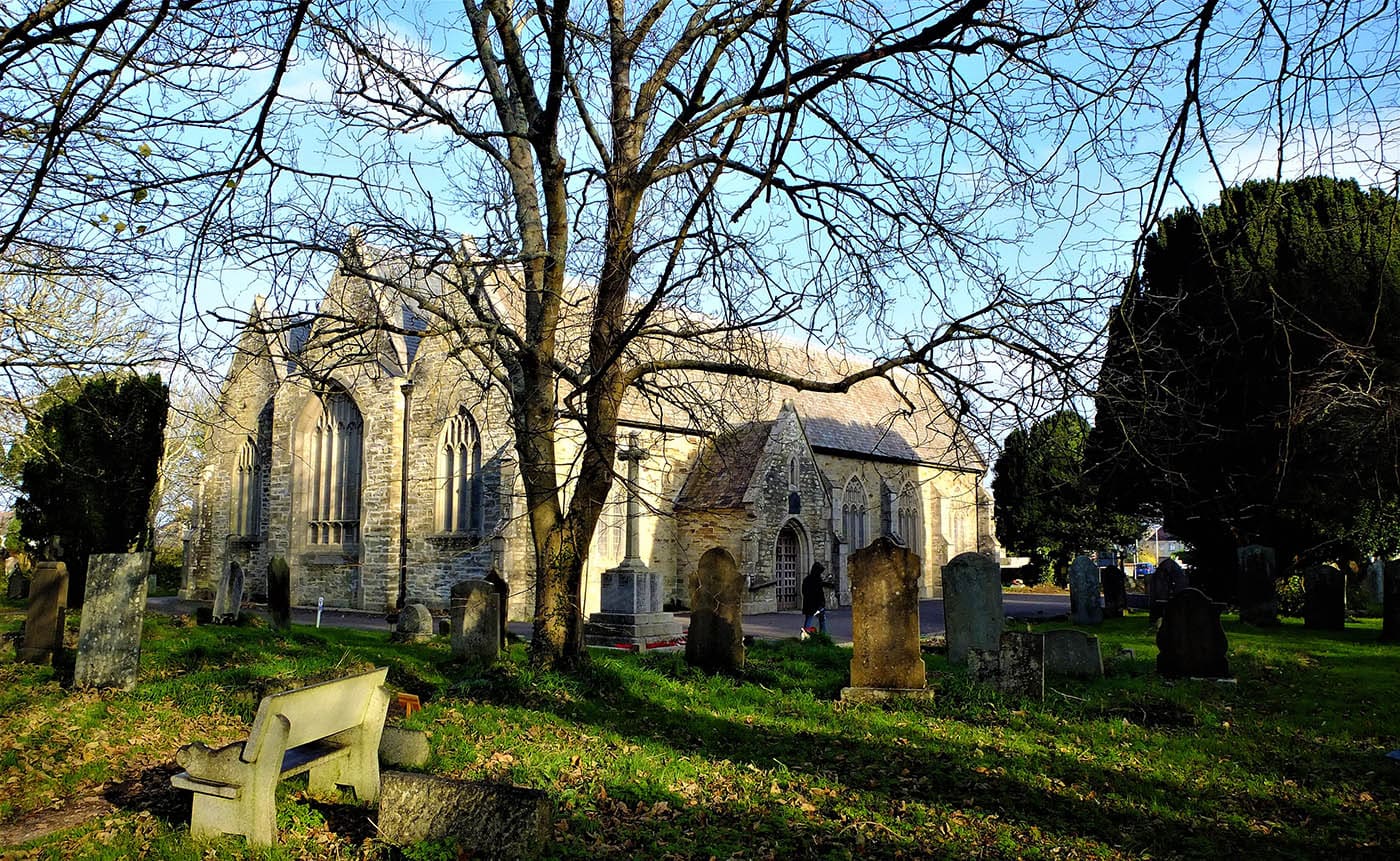 Interested in joining our community?
Please download and fill in our enquirers' form ("Download Enquirer's Form").
Also write your "Who Am I?" text (click 'Download "Who Am I?" Format' to view the format).
Submit both documents on our contact page.
Thanks! We shall invite you to come and visit us, or Zoom us. You will hear from us soon.